Tunisia at Meetings Africa 2020, November 24-25
Agenda / 357 / Emerging Africa

25 November 2020 13h04 26 November 2020 13h04 | virtual
---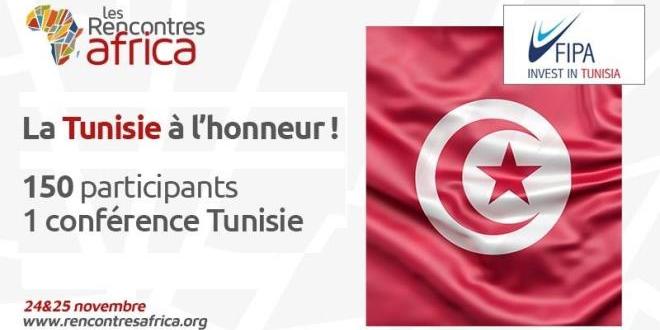 Tunisia, represented by the FIPA Investing in Tunisia Agency, will partake in the Meetings Africa 2020, to be held online on November 25-26.
On this occasion, a webinar on the theme: "Tunisia in the era of innovation, a destination to exploit," is scheduled for November 25, a FIPA press release reads.
This virtual meeting will provide an opportunity to shed light on Tunisia's potentials, digital competences and innovation ability and to clarify its strategic assets positioning the country as "the most innovative economy in Africa," the same source reads.
Furthermore, Tunisia will be provided with a virtual space to promote its investment niches. A large space will hence be dedicated to sharing and establishing business flows with the African and French participants through a FIPA e-exhibition.
Meetings Africa, organised by the Class Export, is the most important economic event in Africa. It will record the participation of the most dynamic African and French operators at the global level.
---
---