Algeria:PM Djerad orders customs clearance for all CKD / SKD kits
16 February 2020 / News / 206 / ABI 1
---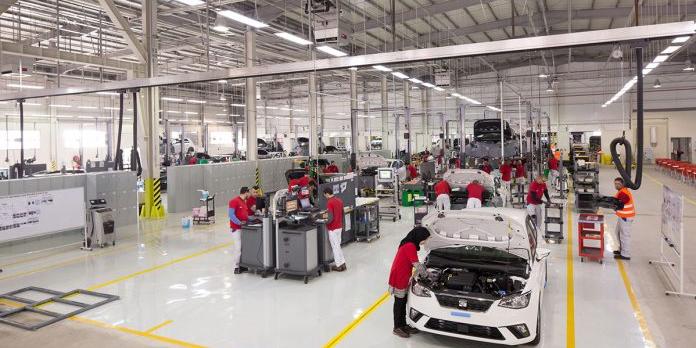 The Prime Minister authorizes the customs clearance of all the kits intended for the industrial assembly (passenger vehicles , utility vehicles, household appliances and telephones) currently in arrears in customs zones, with preferential tax treatment maintained.
Domiciliary banks have been instructed to no longer domiciliate invoices for importing kits intended for the assembly of the industries, the same note specified.
The Ministry of Industry and Mines has been tasked with finalizing the new regulatory framework for assembly activities, the document said.
---
---