Algeria to receive Hyatt Hotels & Resorts opening project by 2020
04 October 2017 / News / 1304 / Emerging Africa
---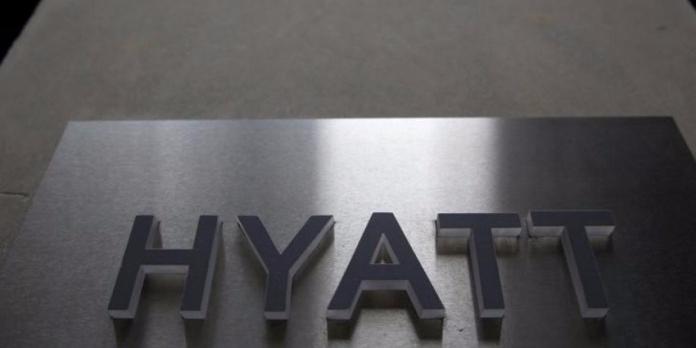 Algeria is expected to receive Hyatt Hotels & Resorts opening project by 2020, the company announced in a statement.
The company will open its first hotels in Algeria, Cameroon, Ethiopia, and Senegal and open new hotels in two countries where it already has a presence: Morocco and Tanzania.Hyatt Hotels & Resorts is expected to open six new hotels in Africa by 2020, the company said in a news release on Tuesday, underscoring the growth of business and international travel on the continent.
The hotels will create approximately 2,100 jobs, Hyatt said.
Hyatt is an American multinational owner, operator, and franchiser of hotels, resorts, and vacation properties founded in September 27, 1957, and managed by the CEO Mark Hoplamazian.
---
---