Algeria, United States express determination to further boost their energy partnership
12 March 2019 / News / 587 / Africa-Bi1
---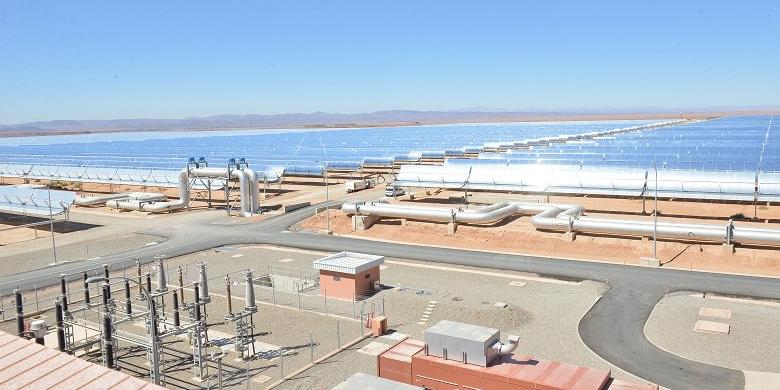 HOUSTON (TEXAS) – Algeria and the United States, on Thursday, expressed their readiness to further boost their decades-old energy partnership.
The 12th edition of the Algerian-American forum on energy held in Houston, Texas was an opportunity to discuss the prospects of this partnership and express the willingness of both countries to further deepen it .
Under Secretary of Energy for Oil and Gas, Shawn Bennet, attending the forum, he said he was "thrilled by the new direction" that Algerian-American cooperation is taking, saying the two countries will continue their long-standing relations and work together in other areas of energy.
The forum provided an opportunity for energy minister Mustapha Guitouni, Sonatrach leader Abdelmoumenb Ould Kaddour and ambassador Madjid Bouguerra to plead for the revival of US investment in Algeria, which has experienced a sharp decline in recent years.
"It's time to look at investment in Algeria," said Smail Chikhoune, President of USABC. There are many opportunities," Ould Kaddour said.
"Currently the Algerian group is better prepared to set up large energy projects in partnership. But for that it was necessary to redefine the strategy of the group, reduce the bureaucratic practices and clear up the litigation with the foreign partners, " explained Ould Kaddour.
The goal is to achieve two main objectives: increase production while reducing costs, he said.
ExxonMobil, the largest US oil group, long ranked as the world's largest market capitalization is in discussion with the Sonatrach group for the creation of a joint venture in the exploration and exploitation of hydrocarbons.
The two groups will continue their discussions on this project during this Forum.
---
---