Algeria-USA: Mechanisms to further boost exports to US to be implemented soon By Hana Saada - February 16, 201905
Algeria-USA: Mechanisms to further boost exports to US to be implemented soon By Hana Saada - February 16, 201905
18 February 2019 / News / 560 / Africa-Bi1
---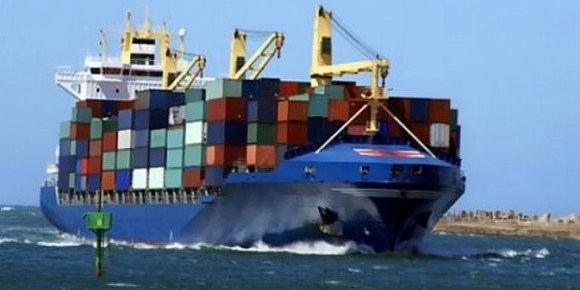 ALGIERS- Minister of Trade Said Djellab underlined, Thursday, in Algiers, that all the necessary mechanisms will be implemented, by next June, to facilitate exporting Algerian products to the United States of America.
The official highlighted, on the sidelines of an Algerian-American meeting held at the end of a visit of a delegation of American businessmen in Algeria, that "the House of Algeria in the United States", a permanent exhibition of Algerian products in this country, will contribute to the facilitation of Algeria's export abroad.
Among the measures that will facilitate Algerian operators to export their products to the United States, is also the creation of a virtual platform that will allow Algerian manufacturers to market and know their products.
Small restaurants and supermarkets as "WalMart" are to be established to highlight the Algerian agri-food products in the United States.
These Algerian restaurants in the United States will be named "AlgeVega", said a member of the American delegation.
As a reminder, the visit of this American delegation to Algeria comes after the holding of the first economic and cultural week of Algeria in Washington from 10 to 13 September.
---
---