Egypt : Italian exports to Egypt hit €2.4B in 2019 - report
20 November 2020 / News / 69 / Khaled Zaki
---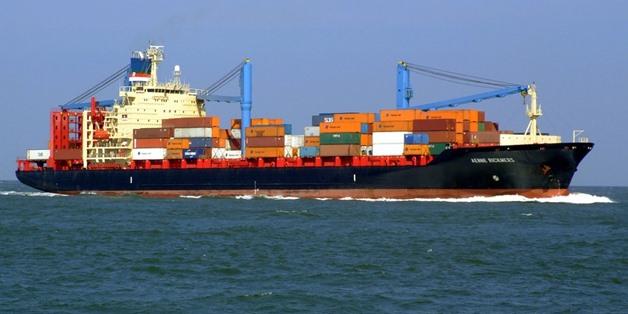 CAIRO - 19 November 2020: Italian exports to Egypt hit €2.4 billion in 2019, according to a report issued by the Italian Trade Agency.
The report said Italian food exports to Egypt witnessed a boost in 2018 and 2019, recording €48 million in 2019 against €39 million in 2018.
Italian chocolate topped exports to Egypt in 2019, registering €8.8 million.
Egypt also imported from Italy pastries, cakes and biscuits at €6.5 million.
Egypt's imports of Italian vegetables, fruits and nuts hit €4.7 million, while imports of dairy products stood at €1.9 million.
---
---