International : World Economic Forum Postponed until August
04 February 2021 / News / 259 / Africa-BI
---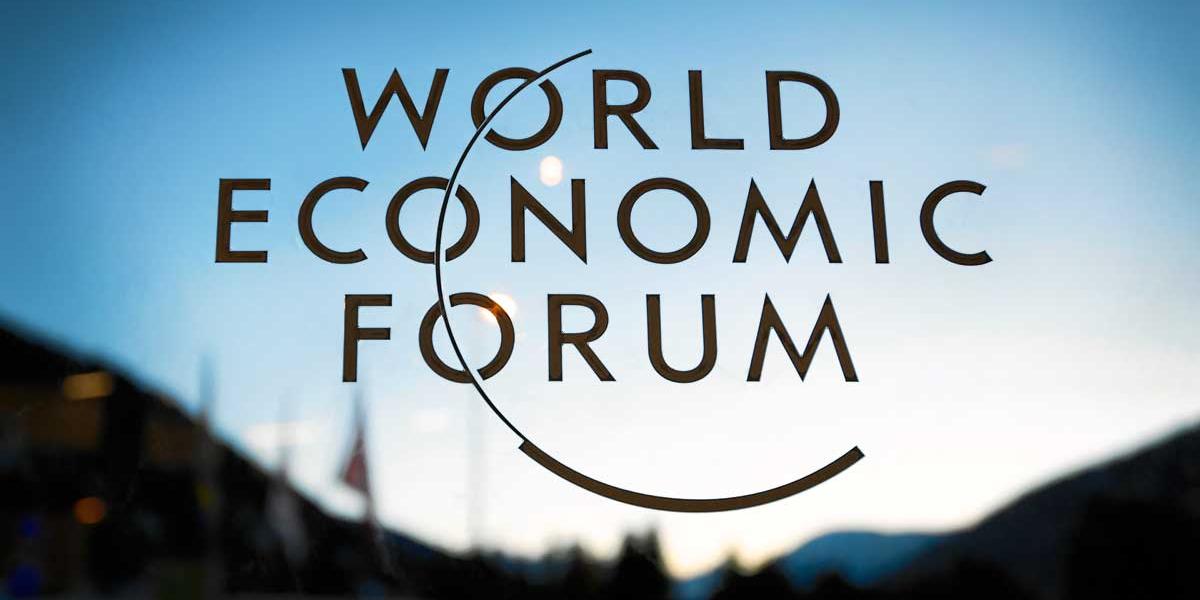 The annual World Economic Forum (WEF) scheduled to be held in Singapore in May has been postponed again until August, CNN reported.
The forum will now take place from August 17-20.
"Although the World Economic Forum and the Singapore government remain confident of the measures in place to ensure a safe and effective meeting, and the domestic transmission of COVID-19 in Singapore remains at minimal levels, the change in meeting timing reflects international challenges in containing the pandemic," WEF said in a statement.
WEF added that the pushback is a result of the current global travel restrictions that are making planning difficult for an in-person meeting in the first half of the year.
The forum added that the postponement comes as a result of current global travel restrictions that make meetings difficult in the first half of this year.
---
---