Nigeria : Firm Pushes For Nigerians To Own Property In US
26 July 2021 / News / 116 / Fares RAHAHLIA
---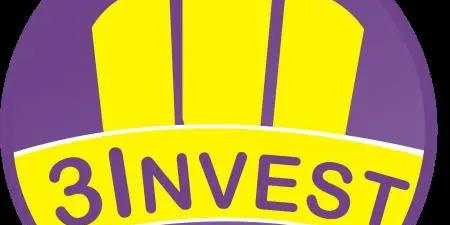 3INVEST, a real estate investment group, has said families who want to obtain a second passport in the United States as residents can invest a minimum of $500,000 in real estate in the country.
The firm which is the African partner of the US Houston EB-5 programme, at a briefing in Lagos, said this was the result of a recent court ruling by the United States Northern District Court of California.
In 2019, the US government reviewed the EB-5 Investor Programme as part of a comprehensive EB-5 modernization law passed by Congress. The country raised the minimum investment from $500,000 to $900,000 for Targeted Employment Area (TEA) investments and from $1 million to $1.8m for non-Targeted Employment Area (TEA) investments.
However, the latest ruling on June 23 is on the ground that the decision to increase the minimum EB-5 investment amount must be vacated as the United State Citizenship and Immigration Services (USCIS) acting Director lacked the authority at that time to issue that regulation.
The firm said two new EB-5 bills at the US Senate floor that could raise the investment requirement by September.
It urged Nigerian investors among others to use the existing window to acquire real estates before the September window closes.
CEO, 3INVEST, Ruth Obih, said: "Just like the US lottery this may just be a rare and final opportunity for families who want to obtain a 2nd passport through US EB5 Investing."
---
---