Nigeria:Lagos Unveils N5bn COVID-19 Fund For MSMEs
20 November 2020 / News / 103 / ABI 1
---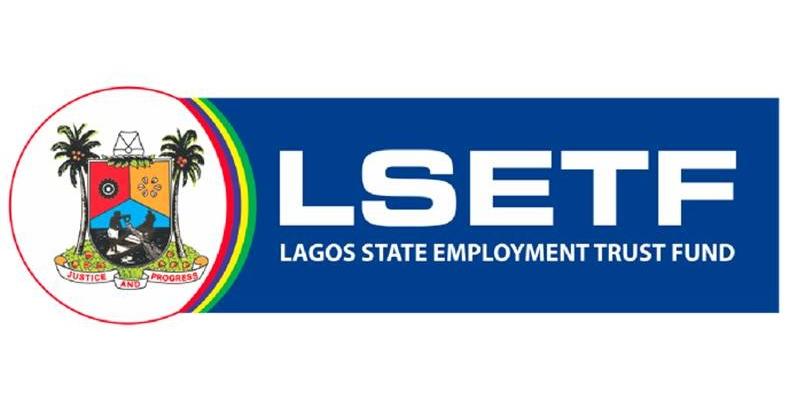 The Lagos State Employment Trust Fund (LSETF) has unveiled the N5 billion Lagos Economic Acceleration Programme (LEAP) to support recovery for businesses affected by the COVID-19 pandemic.
LEAP is a sector-specific intervention programme aimed at supporting businesses, driving growth, and enabling job creation opportunities across targeted sectors that have been severely affected by the COVID-19 pandemic.
The Executive Secretary/Chief Executive Officer (CEO) of LSETF, Mrs Teju Abisoye who launched the initiative pointed out that the identified high-impact sectors with substantial employment creation opportunities include education, technology, transport and logistics, healthcare, renewable energy and agriculture.
She further noted that the hospitality, tourism, creatives and entertainment sector have also suffered a downturn that requires intervention that seeks to protect employment previously created in businesses in the sector.
In addition to providing support to the identified sectors, LSETF-LEAP would also offer opportunities for its existing, performing-loan-beneficiaries to renew their facilities; sustain their businesses, save and create new job opportunities.
According to Abisoye, LEAP will provide access to affordable finance at a single-digit interest rate, enhance capacity building, access to market linkages and leverage business expansion opportunities for its beneficiaries
---
source: dailytrust.com.ng
---