Nigeria:Stocks Buying Resurface As Investors Gain N300bn
20 November 2020 / News / 173 / ABI 1
---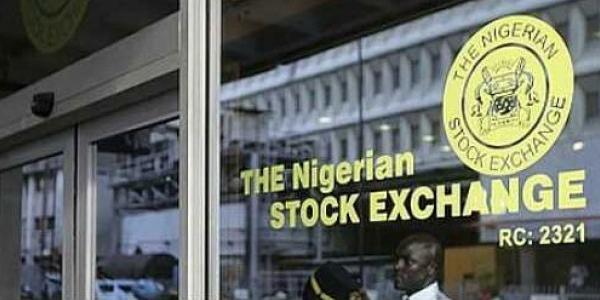 Trading at the local bourse returned to the positive territory for the first time this week as the benchmark index advanced by 1.7 percent to 34,818.01 points, following buy interest in Dangote Cement (+4.2percent), WAPCO (+9.6percent) and Nigerian breweries (+7.4percent).
Consequently, investors gained ₦300.5 billion as market capitalisation rose to ₦18.2 trillion while year to date return improved to 29.7percent.
Activity level was mixed as volume traded fell by 21.4percent to 661.1 million units while value traded increased by 37.0percent to ₦8.3bn
The most traded stocks by volume were Transcorp (160.6m units), GTB (70.7m units) and Zenith (57.3m units) while GTB (₦2.6bn), Zenith (₦1.5bn) and Access (₦491.9m) led by value.
Performance across sectors was positive as 4 of the 6 indicators under review closed in the green.
The Consumer Goods, Industrial Goods and Banking indices gained the most, up 3.0percent, 2.8percent and 2.5percent respectively, due to price appreciation in Nigerian Breweries (+7.4percent), WAPCO (+9.6percent) and Zenith (+3.1percent).
Likewise, buy interest in CHAMS (+8.3percent) drove the AFR-ICT index higher by 2bps. Conversely, the Insurance and Oil & Gas indices declined 0.4percent and 0.2percent respectively, driven by sell pressures in Cornerstone (-8.6percent) and Ardova (-6.3percent).
Investor sentiment as measured by market breadth rose to 4.8x from the 0.6x recorded previously as 38 stocks gained against the 8 that declined.
Sterling (+10.0percent), LINKASSURE (+10.0percent) and Wapco (+9.5percent) led the top gainers while Cornerstone (-8.6percent), REGALINS (-8.3percent) and MBENEFIT (-7.1percent) led the decliners.
Analysts at Afrinvest said they expect sustained buy interest in the next trading session on strong investors' sentiment.
---
source: dailytrust.com.ng
---