Quality, compliance with international standards fundamental conditions for imports
18 February 2019 / News / 507 / Africa-Bi1
---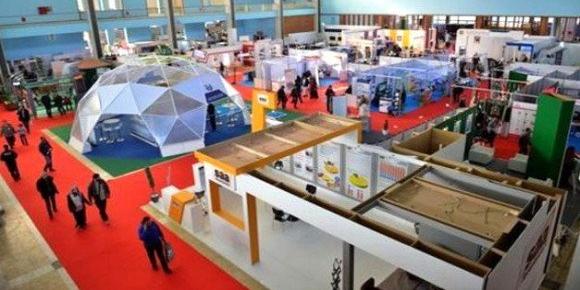 SOUK AHRAS-Trade Minister, Said Djellab said, Tuesday in Souk Ahras, that "quality control and compliance with international standards are a fundamental condition to make domestic production an alternative to imported products."
Chairing the inauguration ceremony of the 2nd Economic Forum on "The Experience of developing economic centres in border areas" in the presence of national and Libyan operators, Djellab highlighted that quality control and compliance with standards will enable national production to "enter the international trade arena."
During the meeting organized by the Chamber of Commerce and Industry (CCI-Medjerda), in coordination with the Algerian Chamber of Commerce and Industry (CACI), in the presence of President of the Chamber of Commerce and Industry of Misrata (Libya), Djellab stressed that his department has adopted a series of programmes to assist economic companies to enter foreign markets in accordance with the instructions of the President of the Republic, Abdelaziz Bouteflika who "attaches a major interest to the development of non-hydrocarbon exports."
"Algeria has managed for several years to establish a basis for national, regional and international development and this momentum led to the success of many companies in offering quality products that have made their mark on the international scene," said Djellab.
The minister also emphasized the "qualitative leap" made by Algeria through its participation in international trade fairs in the USA, Belgium, Gabon, Qatar, Egypt and Germany.
"These participations gave a good impression and revealed promising prospects for Algerian products on African, European and Asian markets," assured the Minister.
APS
---
---