Tébessa Cement: Annual production of more than 500,000 tons of cement
12 March 2019 / News / 686 / Africa-Bi1
---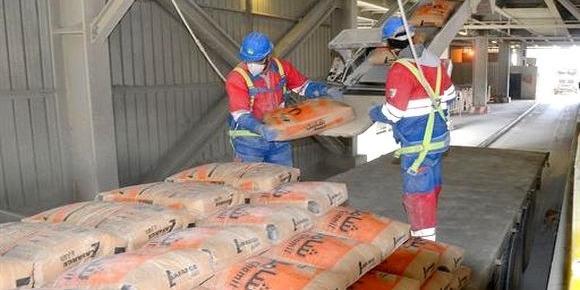 TEBESSA- The annual production capacity of Tébessa Cement Company (TBS) exceeds 500,000 tons of semi-finished cement, said Thursday the CEO of this company, Djamel Benhafid.
"The production of the Tébessa Cement Company, which represents a significant national asset and, has increased over the last five years from 528,000 tonnes in 2013 to 595,000 tons in 2018, "said the same official.
Regarding the environment, the same manager stated that "this aspect is important and has been taken into account by the acquisition of very modern filters to reduce emissions and cement dust in the air ", adding that a sewage treatment plant was also commissioned in addition to the use of renewable energy for the operation of the plant.
The Cement Company of Algeria entered into service and became really productive in 1995, allowing the creation of about 750 direct jobs and 1 500 indirect jobs, according to the explanations provided.
---
---