Tunisia-ENGIE / NAREVA" consortium to build Gafsa solar power plant
22 January 2020 / News / 123 / Africa-Bi1
---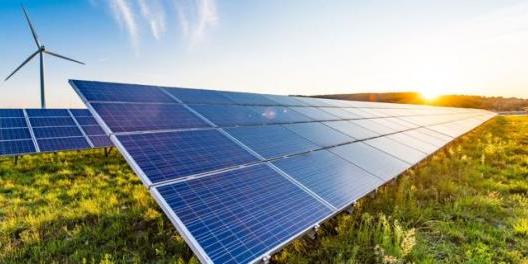 (TAP)-The consortium made up of ENGIE and NAREVA has just been declared provisional highest bidder of the tender for the construction of the Gafsa photovoltaic power plant, launched in an international call for tenders by the Ministry of Industry and SMEs and the Tunisian Electricity and Gas Company (STEG).
According to ENGIE, the world's largest independent electricity producer and a major player in natural gas and energy services, the Gafsa power plant is expected to supply over 100,000 Tunisian households per year and help avoid 150,000 tonnes of CO2 emissions per year.
The consortium will develop, design, finance, build, operate and maintain the Gafsa 120 MWp photovoltaic power plant over a period of 20 years from commissioning.
It is one of the first solar Independent Power Producer (IPP) projects launched by Tunisia and is part of the renewable energy sector's development program aimed to reach a 30% share of renewable energy in the national electricity production by 2030.
This project is the first collaboration between ENGIE and NAREVA in Tunisia after a common experience in Morocco with the achievemend notably of the wind farm of Tarfaya, one of the largest in Africa.
ENGIE counts over 50 years of experience on the African Continent and has the unique ability to implement integrated solutions along the entire energy value chain, from centralised power generation to off-grid solutions (solar home systems, mini-grids) and energy services.
NAREVA is a private Moroccan player specialised in the energy and water cycle sectors. As an independent power producer, NAREVA has a portfolio of assets with a total capacity of 3.5 GW, including more than 2 GW in renewable energy.
---
---