Tunisia:Higher Investment Council approves projects with total cost of 160 MD
20 July 2020 / News / 466 / Emerging Africa
---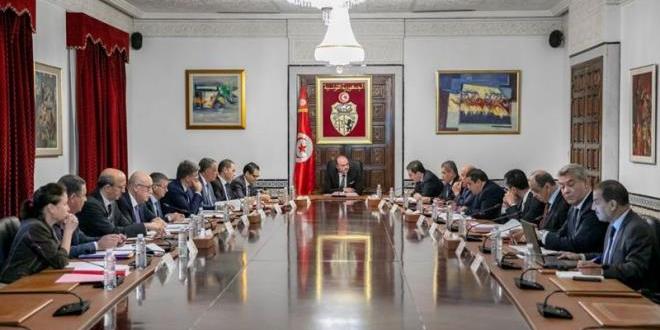 The Higher Investment Council approved, on Friday July 17, 2020, four major investment projects with a national vocation, representing a total investment of about 160 million dinars (MD) during the first meeting of the Council, for the year 2020, held in Kasabah, under the chairmanship of Prime Minister Elyes Fakhfakh.
According to a statement issued by the Prime Ministry, these projects, which will be carried out in four governorates in the sector of automotive components industry, will create 4,070 new jobs.
The Council seized the opportunity to discuss the land issues that are hampering the implementation of several national projects.
It also took cognizance of the activity report of the Tunisian Investment Authority for the year 2019 and its programme for the year 2020.
The Council commended the efforts made to improve investment governance and the business climate in Tunisia, capable of attracting more foreign investment and supporting Tunisian and foreign companies.
In turn, Fakhfakh stressed the need to work harder to reduce the economic and administrative difficulties faced by investors, and to provide them with all the necessary facilities so that they can operate under the best conditions.
---
---