Tunisia:Olive Oil, Europe remains Tunisia's main market (ministry)
21 December 2020 / News / 254 / Africa - Bi 3
---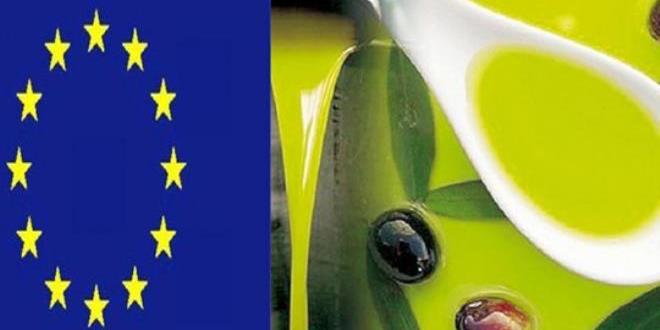 Europe remains the leading market for Tunisia's olive oil exports, said the Ministry of Agriculture, Water Resources and Fisheries.
In a statement Saturday, the ministry added that the increase in the annual quota given by the European Union to Tunisia (56,700 tonnes) is still subject of talks with the European partners just like the previous seasons.
Olive oil output for the 2020/2021 season is estimated at 140,000 tonnes, compared to a record production of 400,000 in the previous season, down 65%, according to the National Olive Oil Board,
Tunisia is currently in talks with the European Union to increase its quota from 56,700 tonnes to 100,000 tonnes, pending the completion of negotiations about a comprehensive trade agreement with the EU.
Former Director-General of the National Olive Oil Board Chokri Bayoudh told TAP the value of Tunisia's olive oil exports could exceed for the first time 2 billion dinars this year.
Tunisia is one of the largest olive oil producers and exporters in the world. About 80% of its exports are destined for the EU which is its main economic and trading partner, while 15% of its exports go to the US and Canadian markets.
---
---