Tunisia- Tunis to host Tunisian-Italian workshop on new technologies, February 12
09 February 2020 / News / 336 / ABI 1
---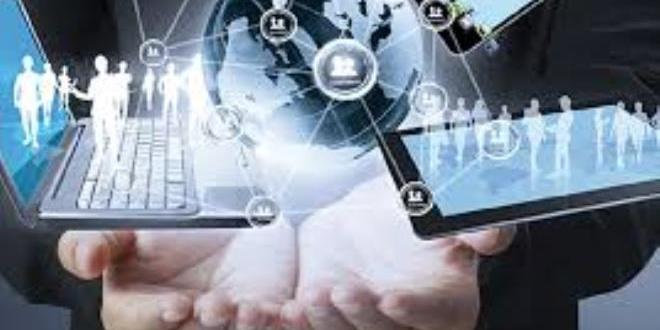 A Tunisian-Italian workshop will be organised on February 12 in Tunis, by the ICE-Italian Trade Promotion Agency, under the auspices of the Italian Embassy in Tunis and in collaboration with the Italian Association of Mechatronic Automation and the Sousse and El Ghazala technoparks.
The event aims to explore new opportunities for collaboration between Italy and Tunisia and to allow the Italian companies to examine the different forms of partnership with their Tunisian counterparts in the mechatronics and ICT sectors. These are the two sectors that largely represent the automated and interconnected industrial production processes, linked to Industry 4.0, according to a press release of the Italian Embassy in Tunis.
Success stories by two startups, one Tunisian called "Enova Robotics" and the other Italian called "Mylime," will be presented on this occasion. B2B meetings between eighteen Italian companies and Tunisian companies are also on the agenda as well as visits to the Sousse and El Ghazala technoparks.
This initiative is part of an ambitious joint project that can become a first step towards new forms of Tunisian-Italian cooperation in the field of technological innovation, the same source said.
Tunisia has already started an important process of technological development, through the creation of research centres dedicated to the ICT, mechatronics and microelectronics sectors. These are strategic sectors for the economy of a country, as they are closely linked to the modernisation of the national production system, through the use of integrated technologies. The information technology sector therefore offers interesting investment prospects and real comparative advantages, the press release states.
In Italy too, according to studies by the Digital Transformation Academy and the Startup Intelligence observatories of the Milan Polytechnic, the future is mechatronics. Nearly four out of ten companies have planned investments in innovation, digitisation and automation in their 2019 budgets, higher than in the previous year. The Mechatronics sector is the Italian industrial district that has really overcome the economic crisis. It employs about 1.6 million workers, produces wealth for about €100 billion, exports goods for €200 billion and its stock exchange assets (€60 billion) contribute to the total rebalancing of the Italian trade balance.
---
---