Up to 120 exhibitors at Algiers' Electricity, Renewable Energies Exhibition
18 February 2019 / News / 568 / Africa-Bi1
---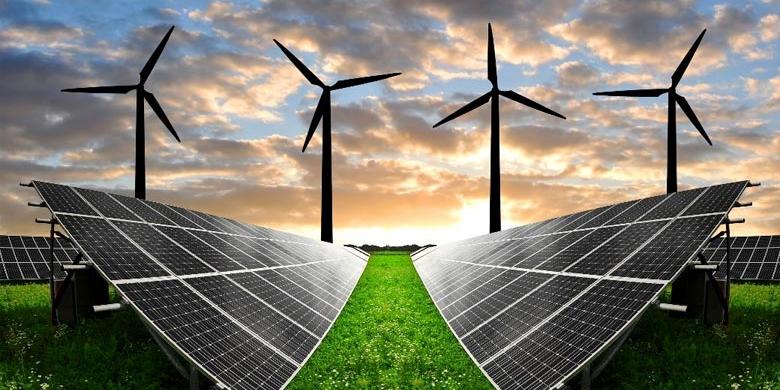 ALGIERS- More than 120 national and international exhibitors will take part at the 2

nd

Electricity, Renewable Energies Exhibition (SEER), to be held from 10 to 13 February in Algiers, said Wednesday the event's organizers in a press conference.
This fair is a space to present the latest innovations in the fields of electricity and renewable energy, explained the organizers at the press conference.

"This 2nd edition of the SEER, also, aims to present innovative solutions in the production, transmission, distribution and storage and lighting of energy, in order to provide practical and sustainable solutions to the various problems like the waste of energy," pointed out the same source.

This year, SEER welcomes seven (7) participating countries (Germany, France, Spain, China, Tunisia, Turkey and Saudi Arabia) to share with Algerian professionals their innovative solutions against energy waste and counterfeiting that can cause serious domestic and industrial accidents.

On the sidelines of the show, conferences will be led by specialists, while science clubs will be organized by students who will enrich the show in terms of reflections and news in the field of energies of the future.

In addition, a "Tipaza Smart-city" project will be presented by the Solar Equipment Development Unit of the Renewable Energy Development Center (CDER).
---
---