Nigeria:How We're Making Sterling A Bank Of Choice – Dalley
09 September 2020 / Analysis / 304 / Emerging Africa
---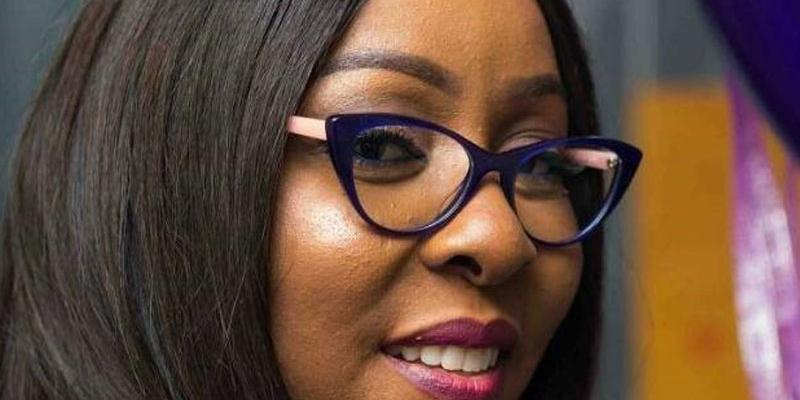 Ms Temi Dalley is the Chief Human Resources Officer of Sterling Bank Plc. In this interview, she talks about what the bank is doing through its human capital to become a financial institution of choice.
How will you describe the Sterling Bank HR strategy?
Our HR Strategy is hinged on one purpose and that is to achieve success through people, which explains our rebirth from human resources to human capital.
We are committed to creating a workplace where our employees will be happy to work in and this validates why we are a 'talent magnet' organisation. The world of work today is ever-changing, so at the core of our strategy is Agility.
Why is Sterling Bank such a great place to work?
We are committed to enabling and unlocking the potential of our people, whether they are coming into the workplace for the first time or as experienced professionals. We have only one job as an employer of first choice: to build a workplace our employees can call home.
Our vision is to build a financial institution of choice. This is our reason for being as an organisation and, as of this moment, not only are we succeeding at being the One Customer Bank, we are also effectively building a workplace that breeds champions. Simply put, our people's culture is our differentiating factor.
What is Sterling Bank doing to keep people safe during this COVID-19 pandemic?
From introducing heightened health and safety measures to limit the spread of the virus within and out of our premises, we are constantly sensitising our people on the need for collective responsibility at this time. We have taken further measures by redefining how we work. By this, we activated three generic work models; full remote, shift pattern, and onsite, based on job roles.
This has helped us to achieve effective social distancing and to serve our customers more efficiently without compromising the safety of our people. As a truly humane organisation, we ensured that we provided testing for our employees. We also introduced Tremendoc, a virtual medical support that allows our employees and customers to access a pool of medical doctors of various specialties via their mobile phones or tablets. In addition, our employees were able to leverage our Employee Assistance Programme to foster their mental and emotional wellbeing.
Many organisations have laid off staff, is this looming at the bank?
As a bank, we will focus our energies on serving our customers even better at this time, whether digitally or traditionally. We launched the OneBank app earlier this year and it is interesting to see how the numbers have grown despite the pandemic.
How are you managing business at this time?
The pandemic gave us a rare chance to validate our Agility and we are challenged by it. As I mentioned, we recently launched the OneBank app, a wholly digital bank that allows our customers' full autonomy on how they would like to transact. That is our focus at this time as we keep improving its features. Traditionally, our business operations are intact despite adjustments resulting from the pandemic.
The is said to support businesses of your employees, why is it so?
An entrepreneurial mind-set is necessary for building a sustainable organisation. Our Sterling Stars initiative was birthed to support wealth creation for our employees by supporting their business ideas. We, therefore, encourage our employees to be entrepreneurs and fund some of the most viable businesses through an annual competition where the best three business ideas will receive funding. Also, we have a side-gig leave for employees who may want to take time off work to focus on their businesses for a stated period.
Sterling Bank does paternity leave, how does this work?
We advocate inclusion at all times and this is one of them. Whether biological or adopted, our maternity and paternity leave are all-inclusive.
What is the future of work at Sterling Bank?
Globalisation, digitisation, mega-trends and even the pandemic have brought radical shifts to how we live and work generally. For us at Sterling, these realities have shaped our priorities as we continue to raise and proffer ingenious solutions to essential questions around the skills we need for future jobs such as where will work be done and how?
The ILEARN Academy was launched to retool and reskill our people. Likewise, we are effectively managing the changes and measuring the impact of all these activities. The results are evident: our employees are more flexible in career choices, more efficient in their jobs and our agile culture is shaping up. We are excited and eager to scale further.
---
source: dailytrust.com.ng
Analyste: Temi Dalley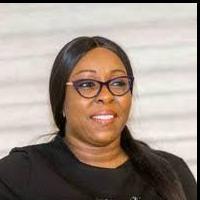 ...
---
See too
---