Nigeria:What We Must Do To Overcome Economic Decline – Don
01 September 2020 / Analysis / 307 / Emerging Africa
---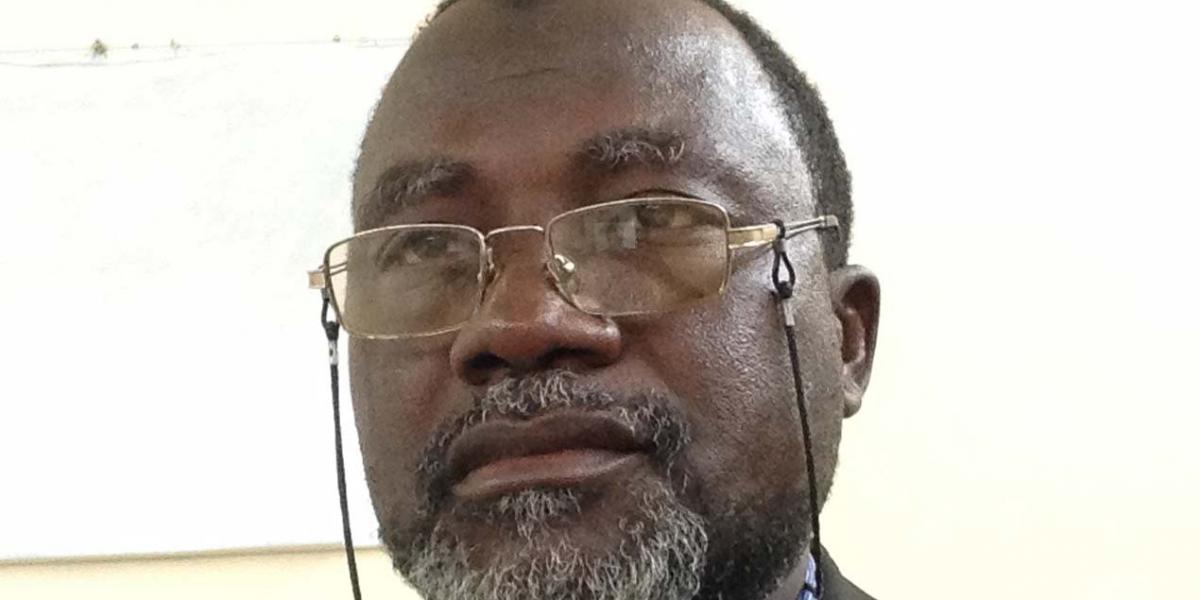 Aprofessor of economics at the Bayero University, Kano, Garba Ibrahim Sheka, has advised the government to abandon fire-brigade approaches if it is sincere about diversifying the economy and getting Nigeria out of its worst economic decline in 10 years.
In an interview with Daily Trust, Professor Sheka, said Nigeria cannot restrict the blame of the present situation to the COVID-19 pandemic because "there was also negligence on the part of our leaders to put the economy into a sound base."
"Even without COVID-19, we were in trouble. Unemployment was so serious and the major approaches to address it were not adequate.
"Rather than give one million people temporary jobs that will last one year or some months, it is better that you give 300,000 people permanent jobs because the temporary jobs can end up causing problems," he said.
While emphasizing the need for permanent solutions, Prof. Sheka suggested "sincere diversification of the economy", which he said would involve "spending huge amounts of money which the government is claiming not to have.
"If you want to diversify through agriculture, you need to come up with infrastructure that will support irrigation. If you want to diversify through the industrial sector, you have to provide power, roads and railway networks."
He also suggested a downward review of the rate of interest to encourage investors.
"The Central Bank of Nigeria has been trying but they have to do more. The rate of interest, their Monetary Policy Rate must be reduced this time around. The cost of capital is so high and if we are sincere with our diversification, we have to encourage investment and to do this; you have to do something about the interest rate," he said.
---
source: dailytrust.com.ng
---